Culinary Explorations with Chef Wade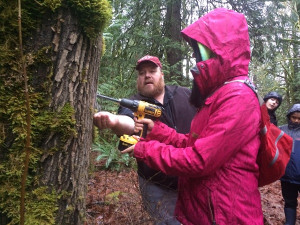 Maple Tapping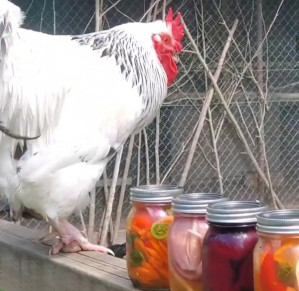 Pickling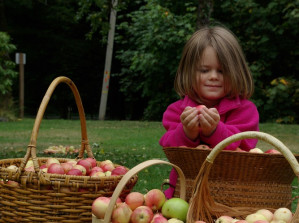 Apple Pressing
Maple Tapping with Chef Wade
Ever wondered how that delicious maple syrup you drizzle all over your pancakes come from? Learn more about maple tapping from our resources below!


Pickling with Chef Wade
Pickling is a brilliant solution for preserving a plethora of vegetables from the market or your garden. Learn more about pickling from our resources below!
Apple Pressing with Chef Wade
Chef Wade and his culinary team have a personal commitment to sustainability. Cheakamus apples are used in our signature sauces, marinades, pie fillings and baked goods. Apples are also served as healthy snacks to students and guests!
Have you checked out our Outdoor Learning Activities? Click Here to learn more! Also, watch our social media channels (Instagram | Twitter | Facebook | YouTube) for more Outdoor Learning @ Home #OL@H ideas!
Sign-up for our Newsletters to receive regular updates on activities, programs, special events, and general information about Cheakamus Centre.