What's Happening?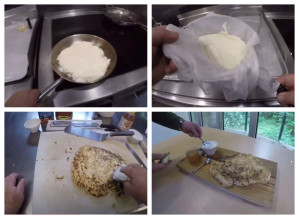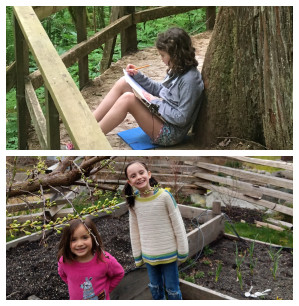 Chef Wade hosted a webinar with Farm to School BC!
Farm to School BC
presented a
webinar series
and on May 20, 2020, our very own Chef Wade presented a live demo on how to make a fast and easy ricotta recipe and delicious tea biscuits!
Check it out:
Outdoor Learning @ Home!
We strongly value outdoor and place-based learning and we're hoping this site will support students, families and teachers to take their learning outdoors. This can involve learning on the patio, in the yard and in nearby nature.
We have provided student-centred learning activities have been developed to support SD44's Educational Continuity Plan for elementary learners. Place-based environmental learning approaches link strongly to the core competencies.