Field School Program
An Overnight Environmental Education Experience
Field School offers students the opportunity to immerse themselves in educational experiences that are inspired by nature. Utilizing the Centre's 165 ha (420 acre) ecological reserve, these experiences take place in an extensive network of trails, ancient forests, spawning channels, ponds, our teaching hatchery and working farm. This overnight program, offered in both the Spring and Fall, is designed for students in grades 4-9 and ranges from 2-4 days in length. Most importantly, Field School is about engaging learners in fun and meaningful ways that foster understanding and care for our natural world.

Designed around 5 Guiding Principles, our curriculum-based programs seek to connect students to themes of Place, Inquiry, Community, Personal Connections and First Peoples' Perspectives. With input from visiting teachers, Cheakamus Centre staff will design a hands-on, nature-based program that supports a range of curriculum connections. Visiting school groups can choose from a variety of seasonal field studies, recreational activities and evening programs to create a memorable outdoor learning experience for students and staff alike.
Click here to learn more about Field School study descriptions and curriculum links.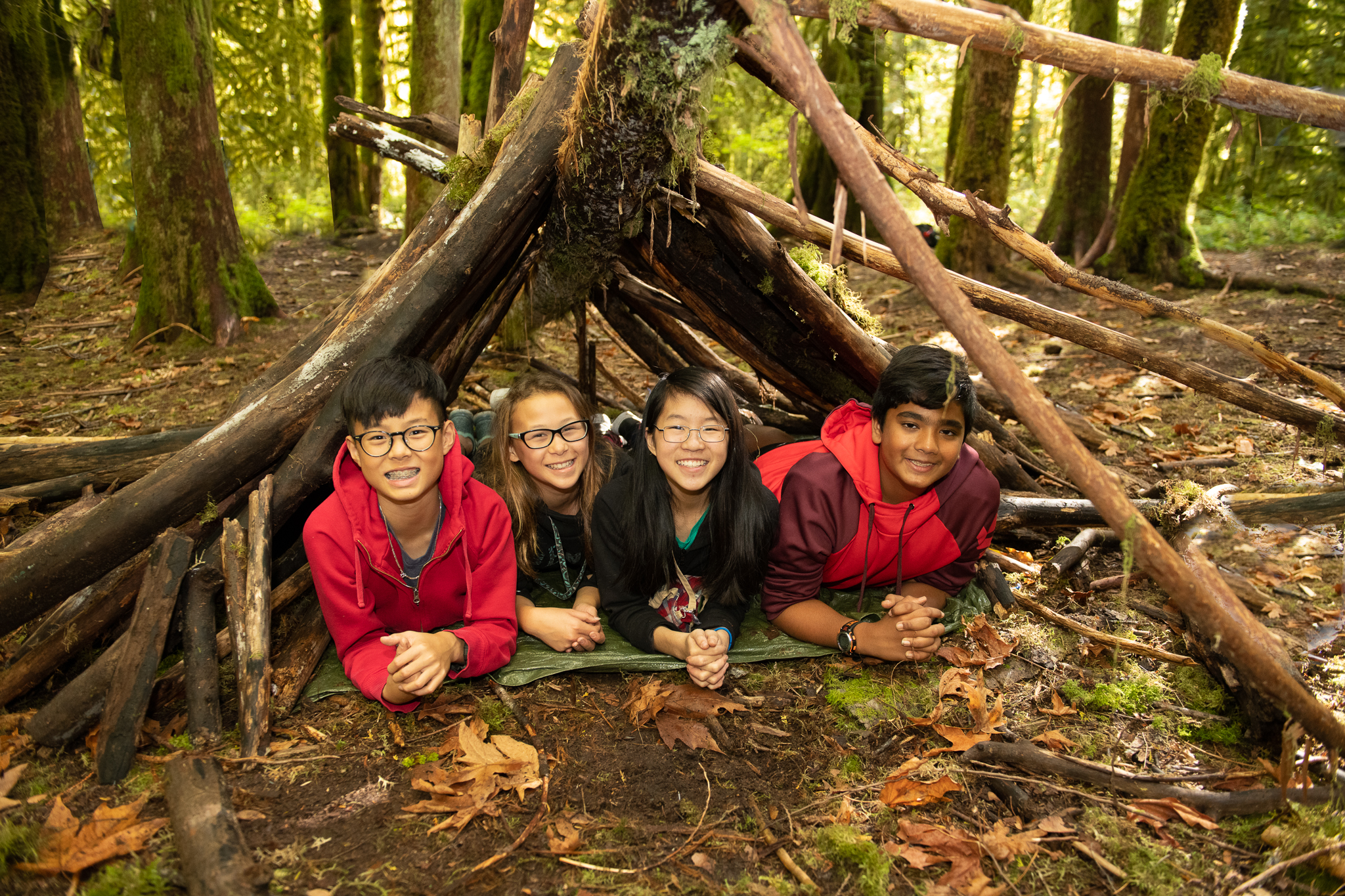 For more information, please contact: