Open House - Kid Approved
April 28, 2019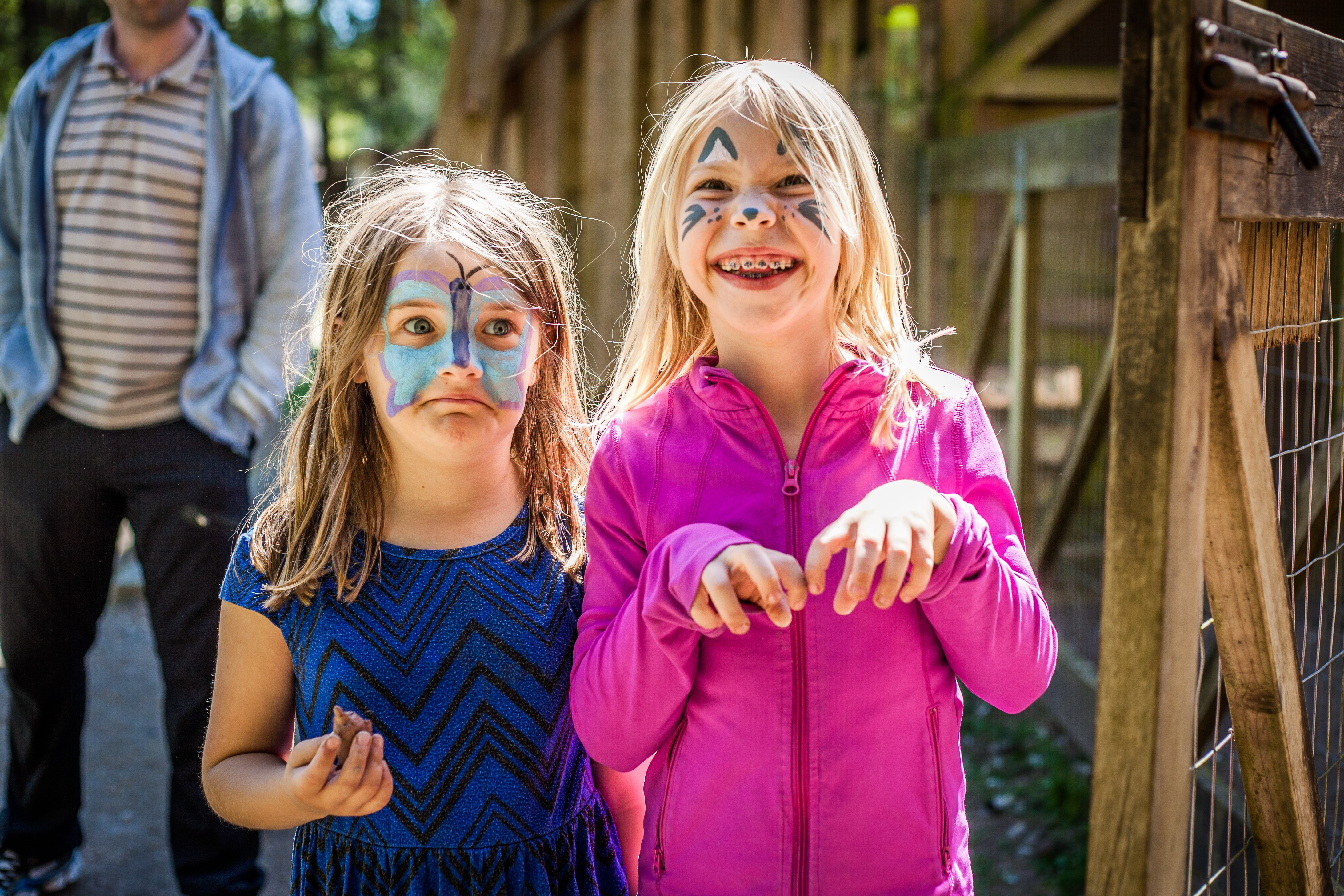 For many families, our annual Open House is one of the most anticipated events in the Sea to Sky Corridor and beyond. This upcoming weekend's Open House is expected to attract over 2,000 visitors of all ages gleaning for a glimpse of our grounds and to celebrate a milestone year – our 50th birthday!

Be a part of our milestone year!
The 50th Annual Open House is Sunday, May 5th, 2019 from 10:30 am - 3:30 pm. Most activities run until about 3:00 pm, with the event ending at 3:30 pm. Remember that all proceeds, including donations, help support Outdoor School Alumni Society's Kids Bursary Fund.
Retro Alert! Dress to Impress - 70s Theme. Prizes for best outfits!
Read on for a full guide of where to go and what to see; the silent auction is rumoured to be a must visit on this year's itinerary!
--------------------------------------------------------------------------------------------------------------------------------------------------------------------------
ACTIVITIES YOU MUST TRY ~
1. Wedge Rafting River Floats
Enjoy a float down the Cheakamus River while exploring the local ecology. Keep your eyes peeled for deer, plenty of birds and maybe even a rabbit on your gentle float downriver. Please note this is a paid activity (proceeds going to the Kid's Bursary Fund) and Wedge Rafting will have a kiosk in place near the information desk where you can purchase river float tickets.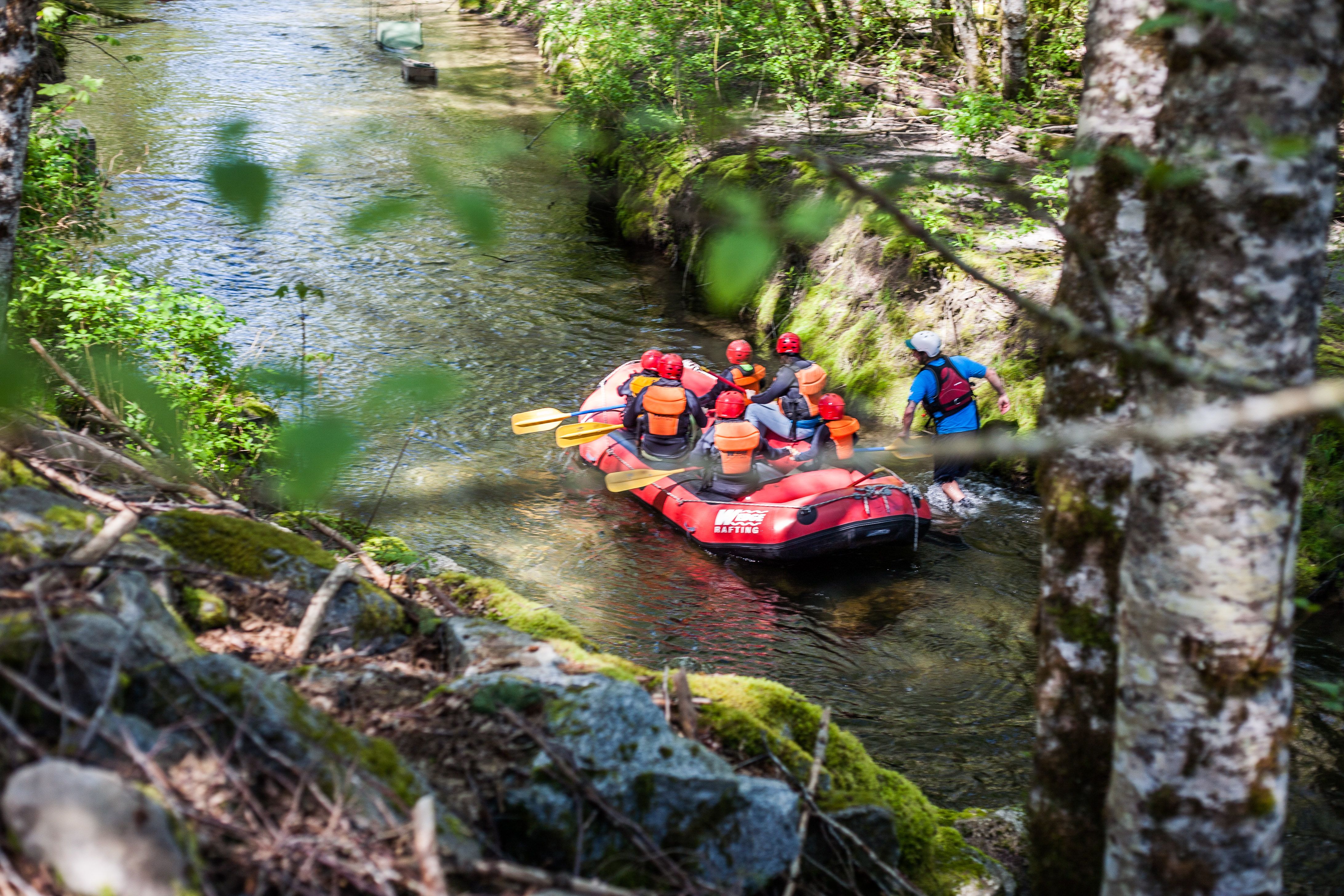 2. Visit the Salmon Hatchery
Stop by the salmon hatchery to learn about the life cycle of local salmon. As a special treat, guests will each be provided the opportuity to help release salmon fry into the Cheakamus River.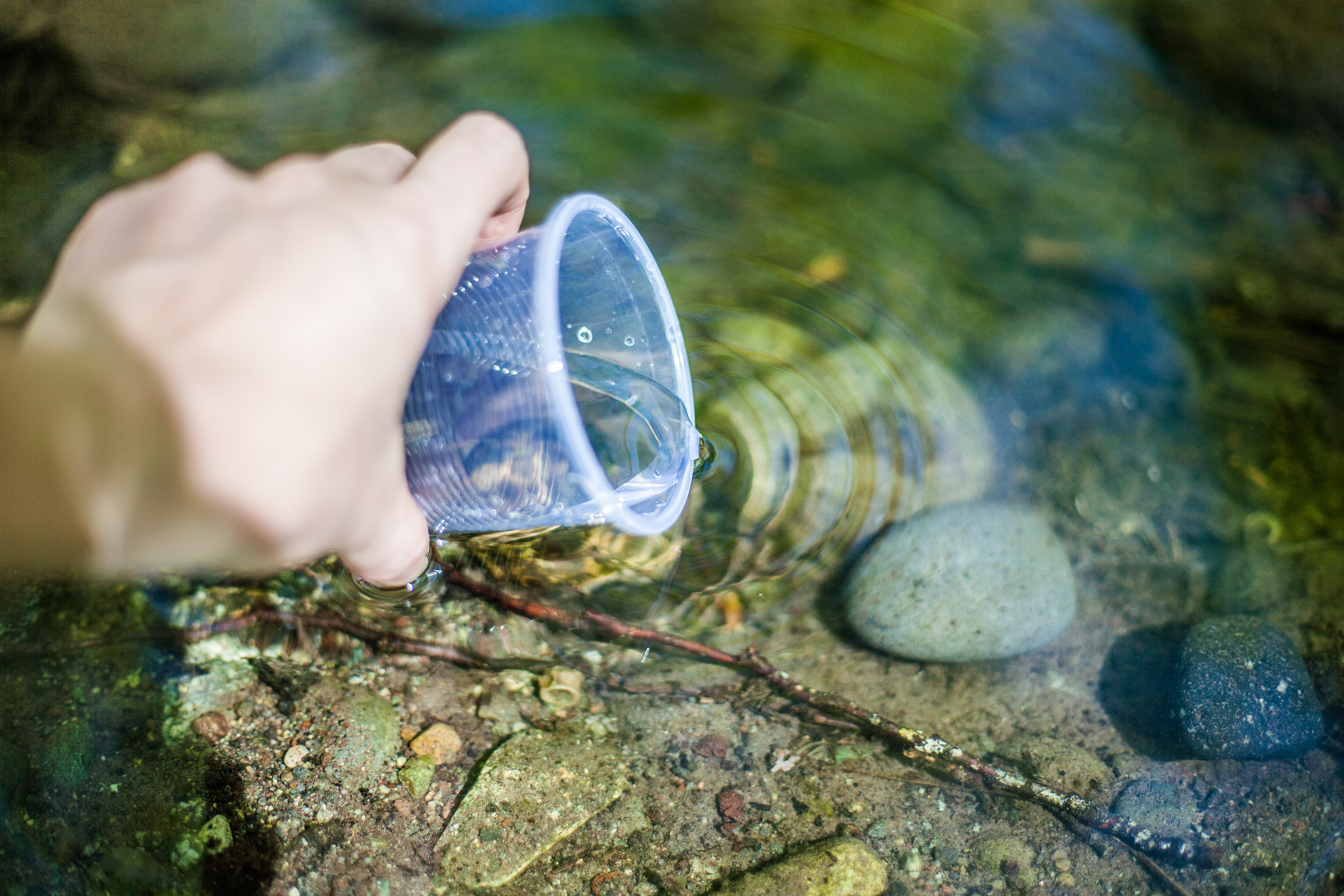 3. Visit the Vancouver Aquarium AquaVan
Stop by the VanAqua AquaVan stationed near the information desk to learn all about aquatic life. They will be featuring live animals, marine artifacts and hands-on interactive activities designed to encourage stewardship of our oceans and waterways.
4. Archery
String a bow and have some family fun with a game of target practice. Volunteers will be available to help with archery instruction.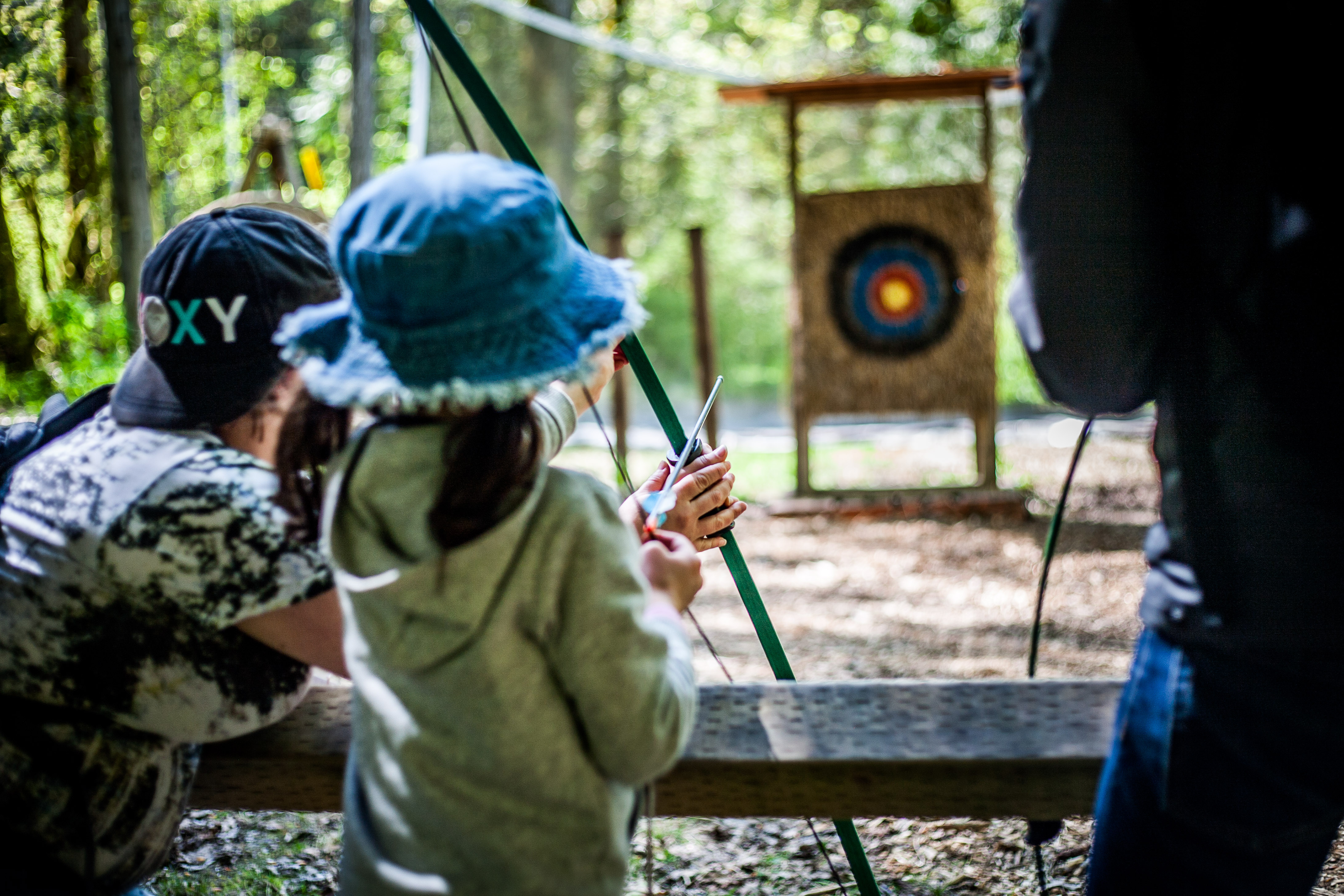 5. See the Farm Animals
Stop by the farm to participate in a farm study, view the Cheakamus Centre's composting exhibit and learn how to press apples and plant seeds. For many, the highlight of the farm will be the new baby goat and baby chicks.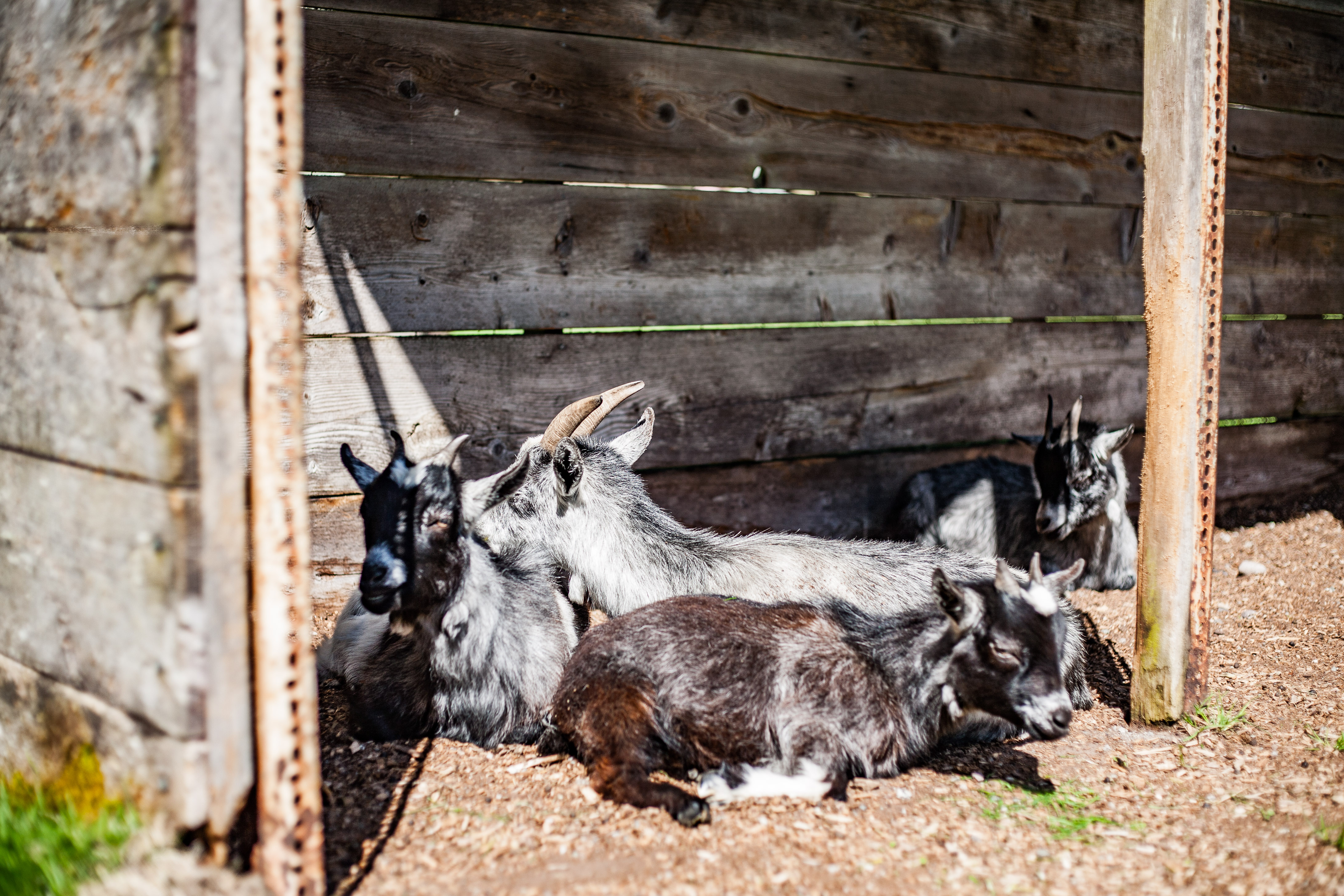 6. Coast Salish Longhouse
Delve into Skwxwú7mesh (Squamish) culture with a visit inside a Coastal Salish longhouse. Take a glimpse at an earlier way of life and learn about cedar weaving, hot stone cooking, early stone tools and more. Guests will be able to cook fresh Bannock over the fire, and there will be a cultural performances and activities available throughout the day!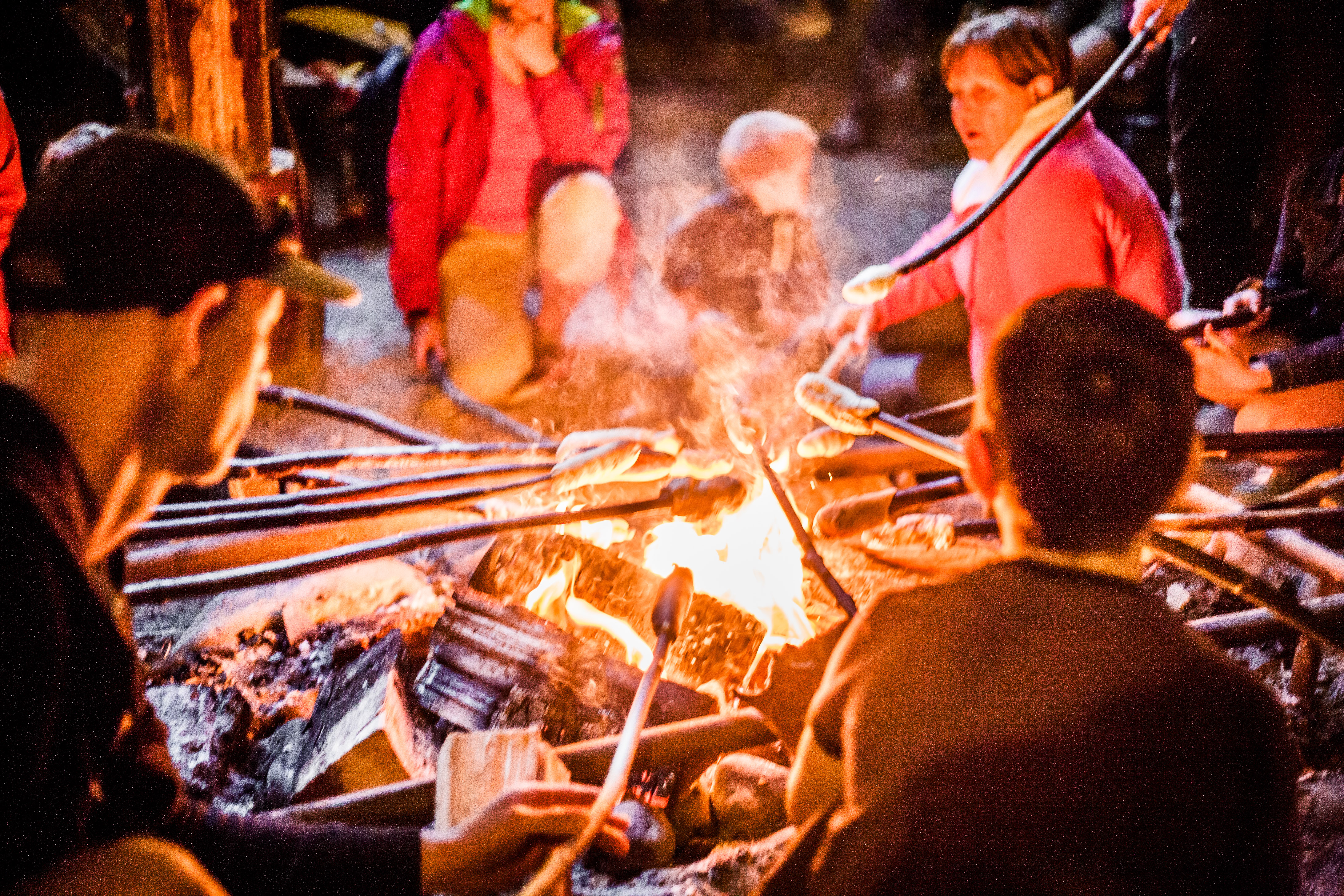 7. Aquatic, Forest Lab and Microscope Studies
These stations are must-visits for fun facts and hands-on educational activities. Learn about local birds and pond organisms and get an up close (microscopic) look at some of the smallest organisms living at Cheakamus Centre. You can find these exhibits located near the farm.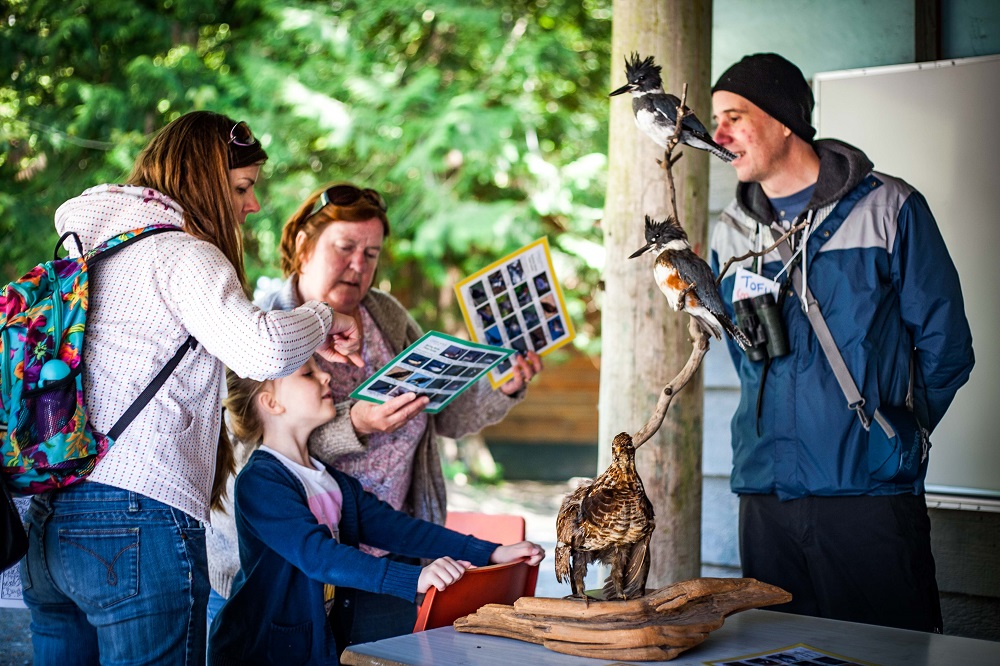 8. Canoeing
A family-favourite activity, available at the canoe pond. This activity is expected to be a busy one so please allow yourself enough time to enjoy it while planning your visit.

9. Face Painting and Balloon Animals
Catch these stations near the farm or under the Environmental Learning Centre (ELC) amphitheater.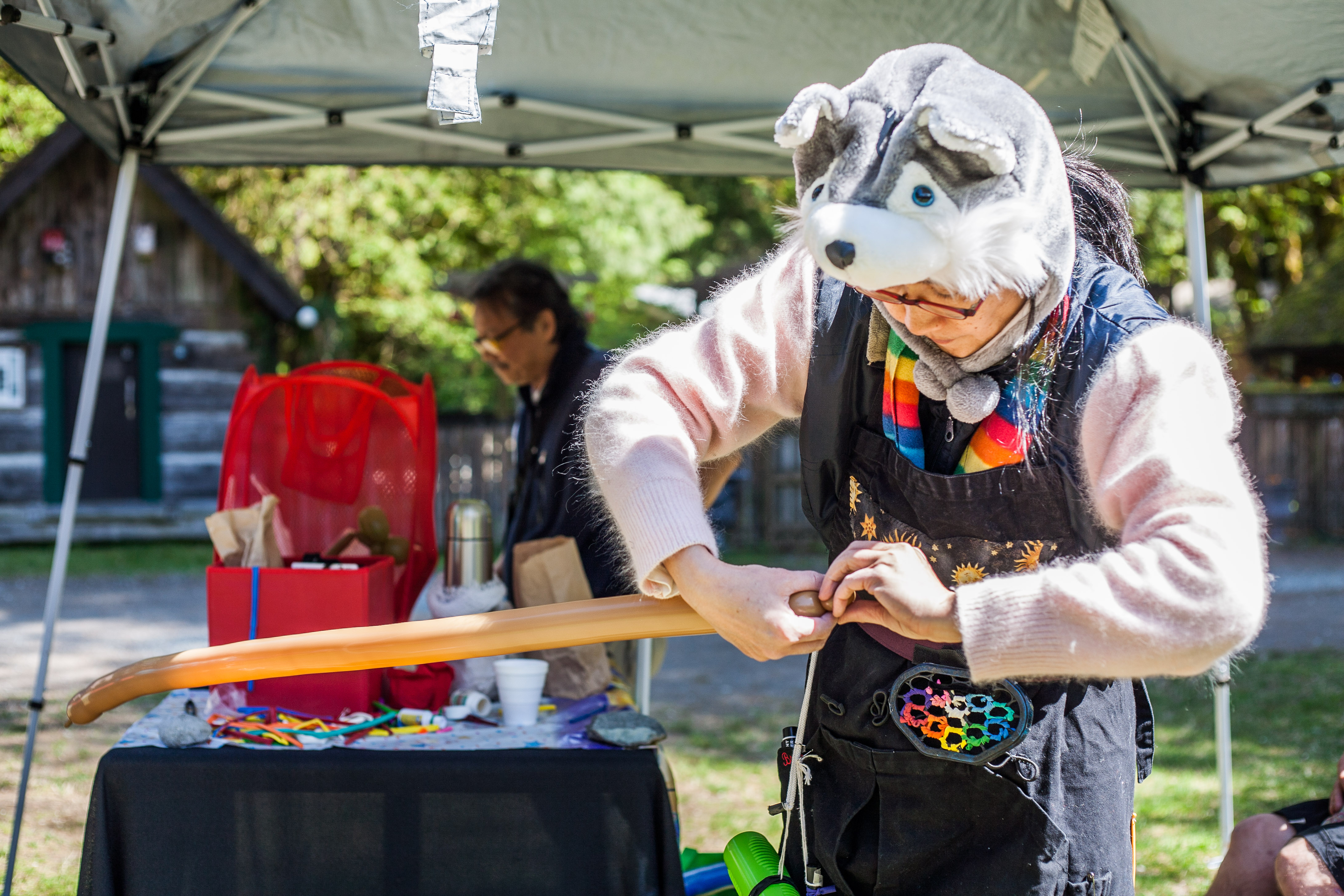 10. Silent Auction
This bidding begins at 10:30 am and closes at 2:00 pm. The auction prizes are available to view upstairs in the Environmental Learning Centre (a spectacle to explore itself!). There are tons of wonderful items to bid on, and guests are encouraged to stop by. There will also be a special live performance upstairs while you browse between 12:00 pm - 12:30 pm – don't forget to check it out!
All budding artists will enjoy a visit to the Artist for Kids arts and crafts station, located near the farm. This is the place to be for creative and fun art activities that you can take home to remember the event.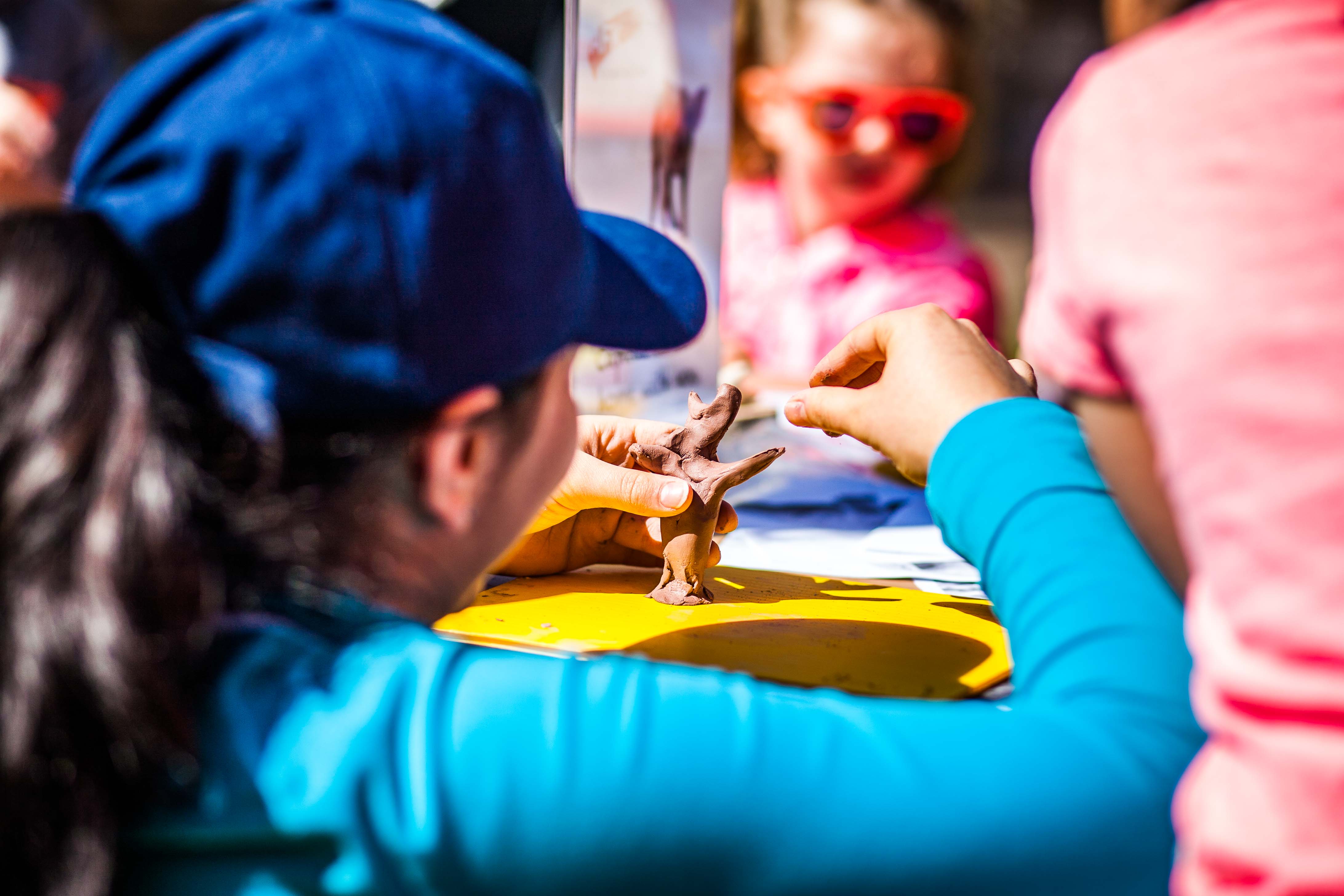 Don't miss out on this amazing live performance beginning at 12:30 pm until about 2:00 pm. This eclectic group of 17 local players come from diverse backgrounds and range in age from 18-80 years. The goal of this group is to share their passion of Big Band Jazz with each other and offer the fruits of their efforts with community concerts and charitable fund raisers. Since Cheakamus Centre is celebrating a milestone year, there will also be a ceremonial cutting of the cake at 1:00 pm, plus prizes to give-away, and more! Don't miss out
MUST TRY FOODS ~
Concession tickets can be purchased near the Environmental Learning Centre (ELC). There Cheakamus BBQ, pizza (vegetarian options available), plus plenty of desserts. Other fun snacks include: popcorn, lemonade, cotton candy, popsicle vendor, Mountain Squeeze fresh cold-pressed juice, and real fruit ice cream from Alice and Brohm.

PLEASE NOTE ~
Sorry, no pets. We are located on a nature reserve, so please leave your furry friends at home
Bring cash. Most activities and the concession are cash only
Don't forget to bring a mug for water
Don't forget to bring a toonie for the parking
Many activities are provided by donation, and all funds go to the Outdoor School Alumni Society's Kids Bursary Fund (NVOSAS).
See you there!
Contributed by Cheakamus Centre

staff

: Communications and Marketing Manager, Sepideh Tazzman