The Community of Food
December 27, 2019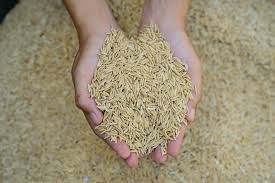 Food has been a corner stone of society for all of human history.

It brings people together to share and provide for one another. Food is one of the first items the global community will send for disaster relief, and one of the first things we share with new acquaintances. We all need food to survive, we can all recognize its importance and we all, in one way or another, interact with community around it. Whether we are cooking for ourselves or others, eating alone or in a group, planting our gardens or driving to the store, we are at some level supporting and participating in community.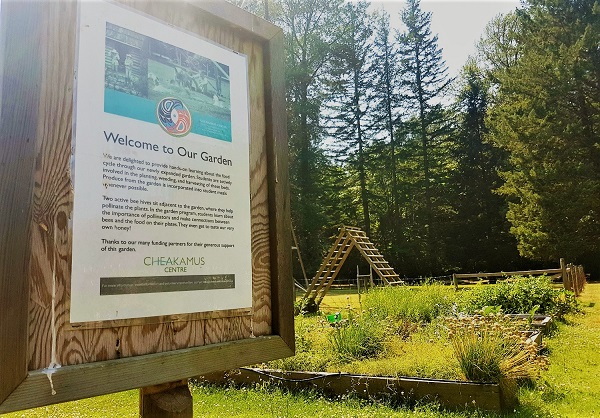 I can think of no stronger way to bond to place and community than collaborating in Garden Projects.
Community Gardens have grown in popularity in the past decade. Something that used to be essential to every place for survival, and has been displaced by modern infrastructure needs, is coming back into the social consciousness. Farm and garden are working their way back into school curriculum. The physical and spiritual health benefits of planting, growing and sharing food is being recognized.
The connections are real.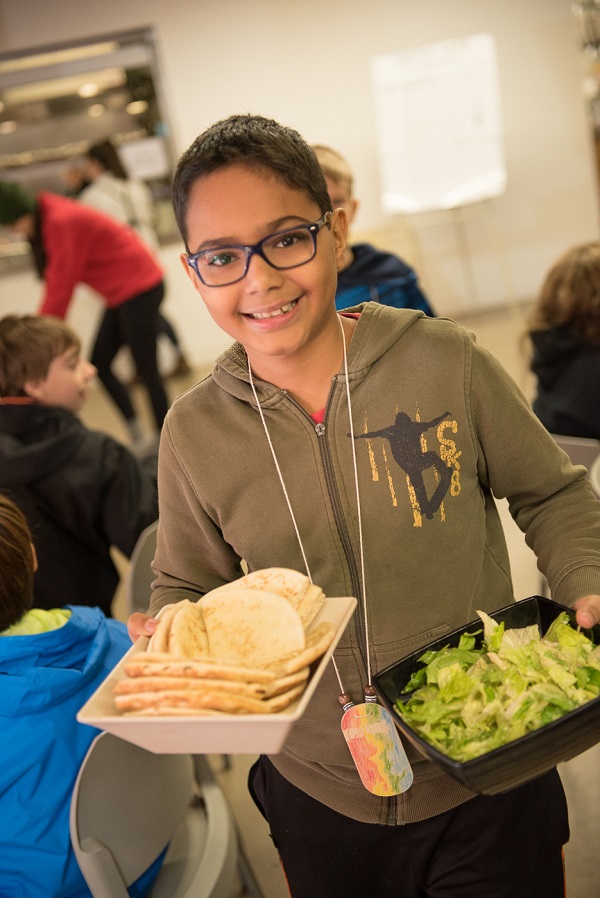 At Cheakamus Centre we are looking for ways to develop local community through farming. We have our on-site community, the staff who work and, in some cases, live here. We are also involved in several school district communities with thousands of students visiting us each year.
The farm is a link that could bond schools and districts closer together through a shared common experience.
A communal resource for experimentation and learning, a communal responsibility for the well-being of the land, the animals and the thousands of species that call Cheakamus Centre home.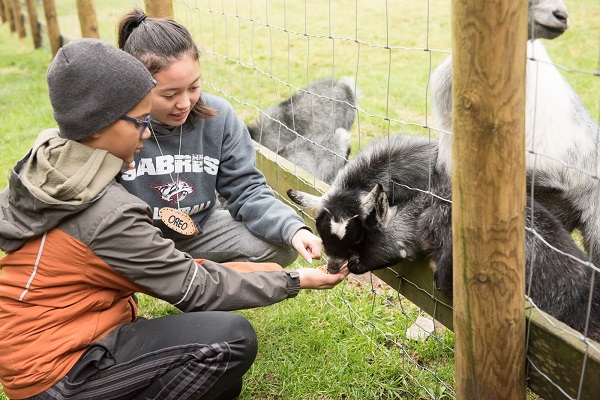 We have the broader community of Paradise Valley and Brackendale/Squamish. We are looking at ways of engaging this community in the farm without compromising our focus on programming, the health and safety of our guests and the core principles of Cheakamus Centre.
By being part of the larger community, by being a place to gather, learn and experience the community of food, we can move forward with the enhanced confidence and security that comes from being a part of community.
Contributed by Cheakamus Centre staff: Executive Chef, Wade Rowland