​Strategies for Engaging Learners in Environmental Inquiry
February 18, 2020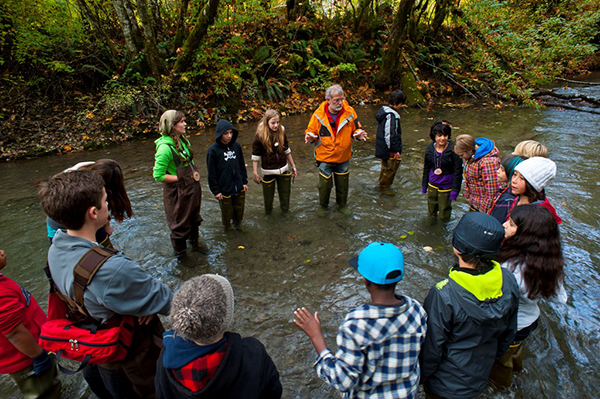 Engaging learners in environmental inquiry in the farm, streams, ponds, and forest classrooms of Cheakamus Centre is one thing, but how do we as educators provide learning experiences that support environmental inquiry back at school?
Educators can use a variety of strategies to stimulate interest and engage learners in inquiry-based learning in their school and surrounding community.
Help learners connect a topic to their lives
Learners are keen to explore a topic when they appreciate its relevance to their own experience. Ask learners to bring in an object related to the current topic and connect it to an aspect of their lives.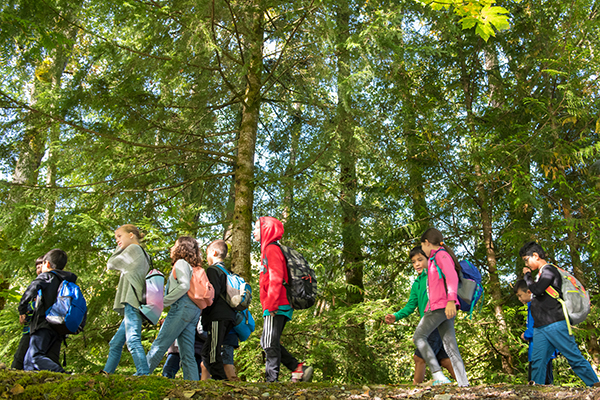 Take your class outside
Learners need meaningful opportunities to explore their local environment. A short walk around the schoolyard, neighbourhood or nearby park, can be a starting point for investigating their natural and human communities.
Activate prior knowledge
Questions emerge as learners describe what they already know about a topic. Begin an inquiry by asking learners to draw or write about what they know about the topic, and then bring the class together in a Knowledge Building Circle. At this point, ask the learners, "What are you interested in learning more about?"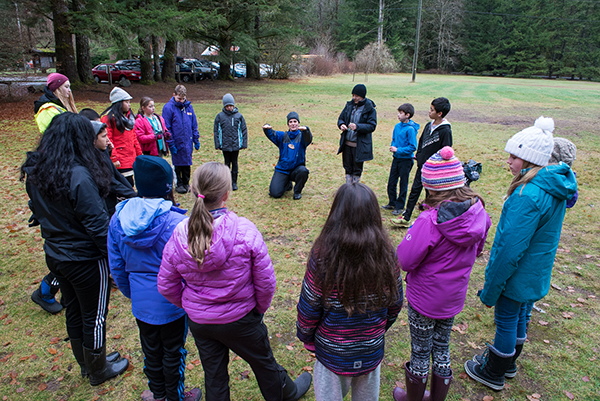 Provide opportunities for children to observe natural phenomena
Children are naturally curious! Introduce living examples of natural change both in and out of the classroom. I notice…I wonder…It reminds me…
Pay attention to spontaneous questions
Spontaneous questions give clues about the thinking processes and interests of learners. Note these questions as they come up and bring them to the group for consideration.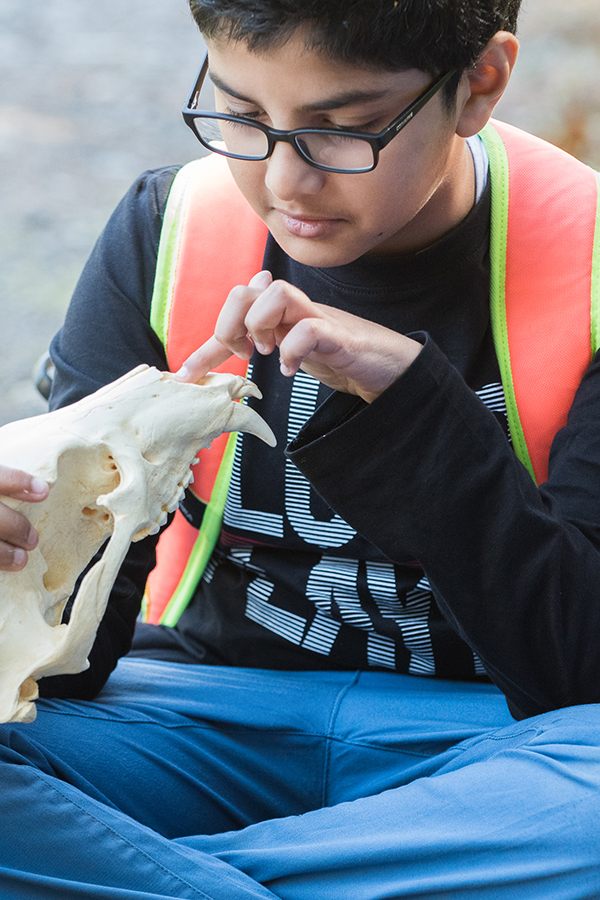 Provide hands-on experiences
Hands-on experiences can be engaging and inspire many observations and questions. Plan to facilitate a wide variety of experiential learning activities in a variety of learning environments.
Start with simple questions
The simplest questions have rich potential to provoke deeper thinking. Highlighting children's questions does not preclude an important role for educator questions as well.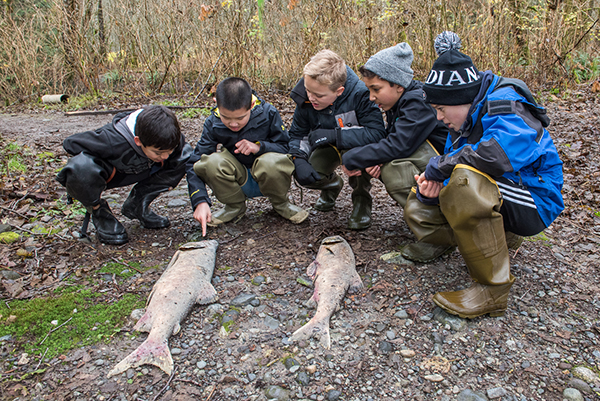 Revisit related questions or topics from previous inquiries
Questions posed in a previous inquiry sometimes relate closely to a current area of study. Revisit points of interest from past learning as an entry points for further questioning.
Adapted from:

Natural Curiosity 2nd Edition: A Resource for Educators. The Importance of Indigenous Perspectives in Children's Environmental Inquiry by Doug Anderson, Julie Comay and Lorraine Chiarotto. 2017. P. 29-33
Contributed by Cheakamus Centre staff: Environmental Learning Teacher, Teresa Rowley