Program Year-end Reflections
June 20, 2019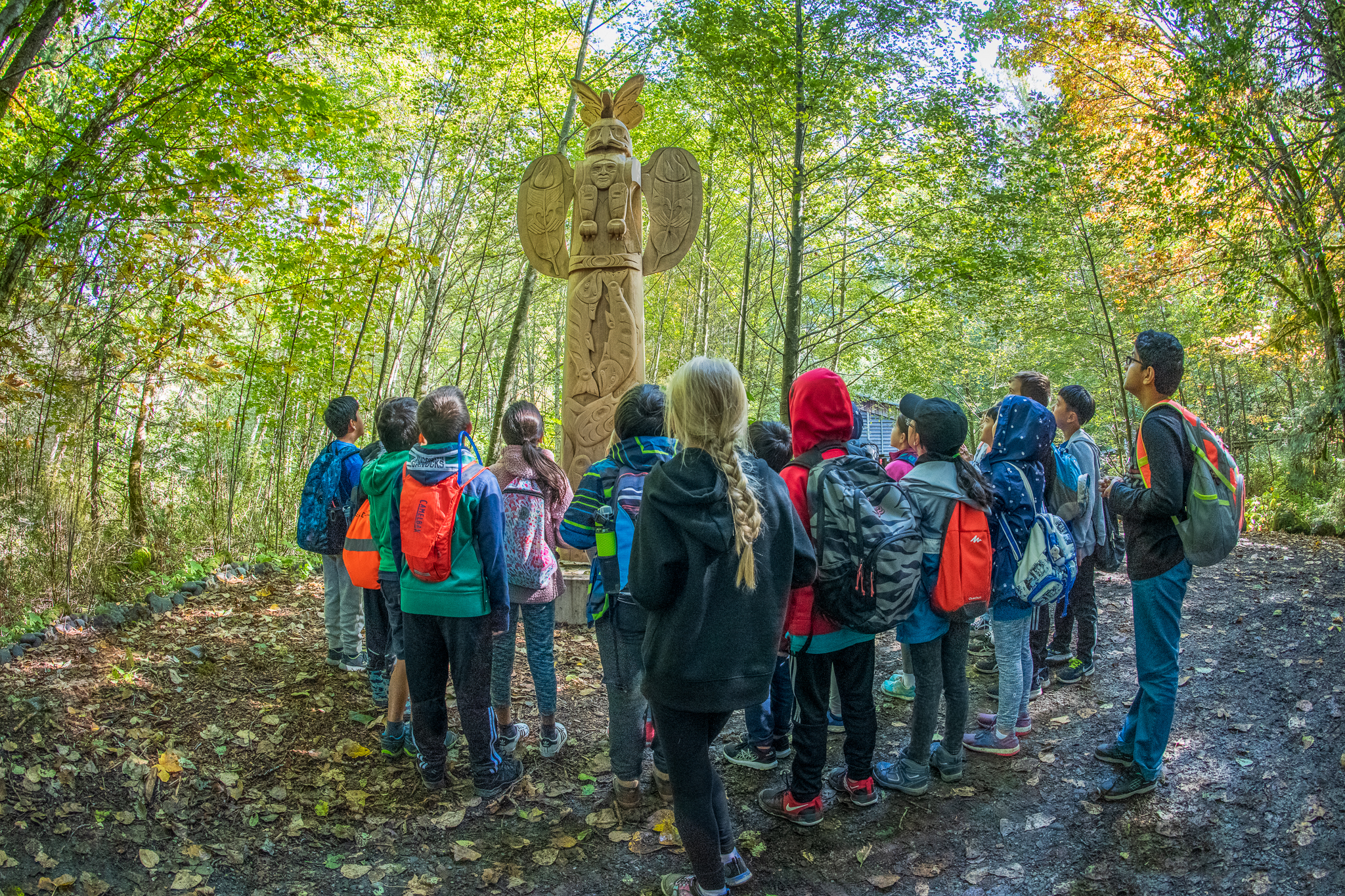 I recently attended the Children and Nature Network conference and was inspired by the underlying message proclaiming 'the vital role of nature-based learning in promoting the well-being of people and planet.'
This declaration resonated with me as a significant focus of our work this year at Cheakamus Centre has been on identifying and enhancing social emotional learning (SEL) opportunities through our programs. Whether through emphasizing student voice and choice or considering the many ways to create a positive and fun learning environment, Cheakamus staff recognize the value and importance of supporting the well-being of visiting students and staff in facilitating a powerful place-based learning experience.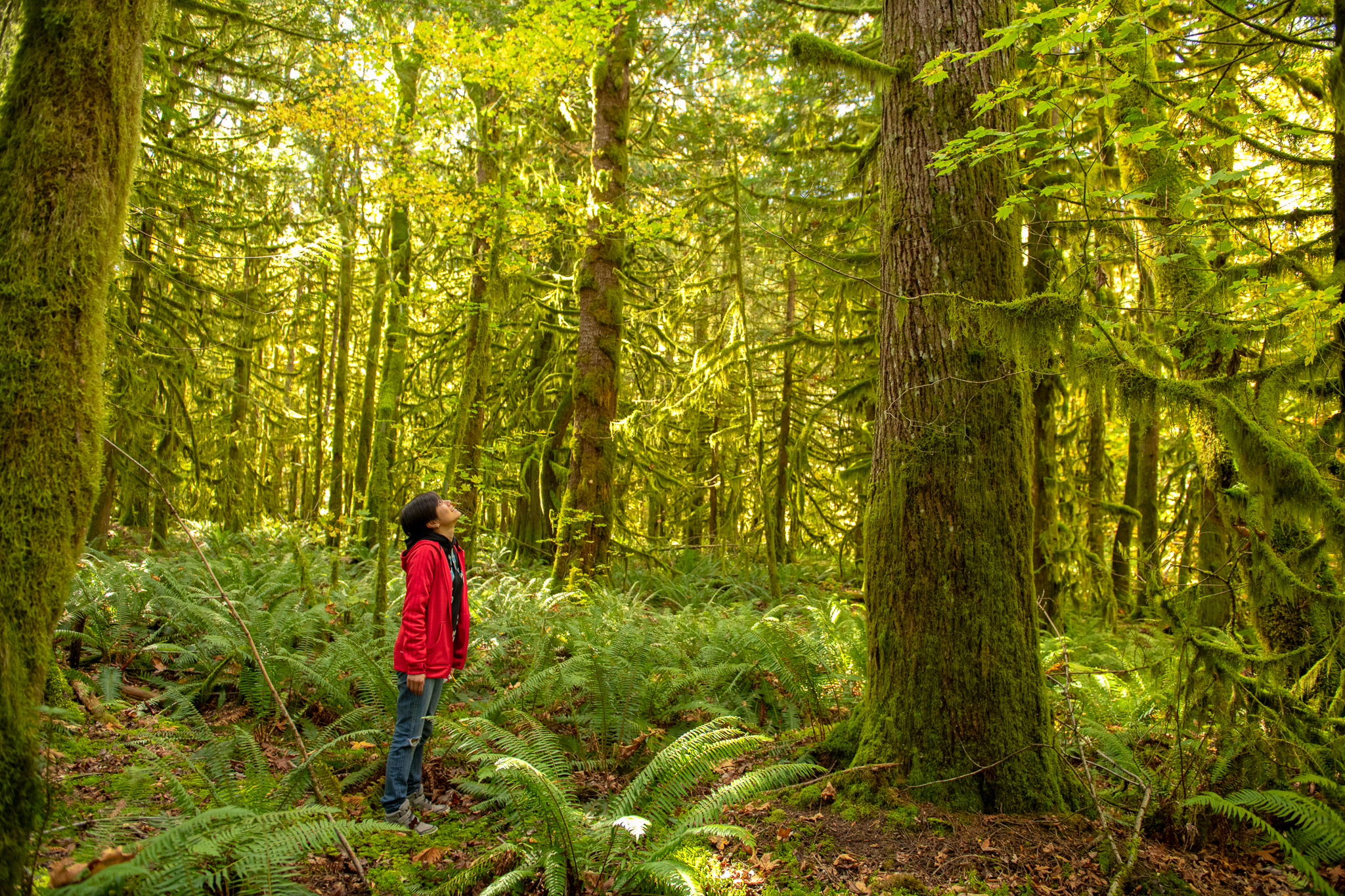 We've been fortunate to have the support of the North Vancouver School District in this process as SEL has been identified as a core district priority.
This work complements ongoing initiatives around Inclusion and Equity and we're constantly reminded of the many ways in which complex learners can thrive and succeed through outdoor experiential learning. We appreciate all of the pre-program planning and onsite contributions of supporting staff and care-givers in making these opportunities possible for attending students this year.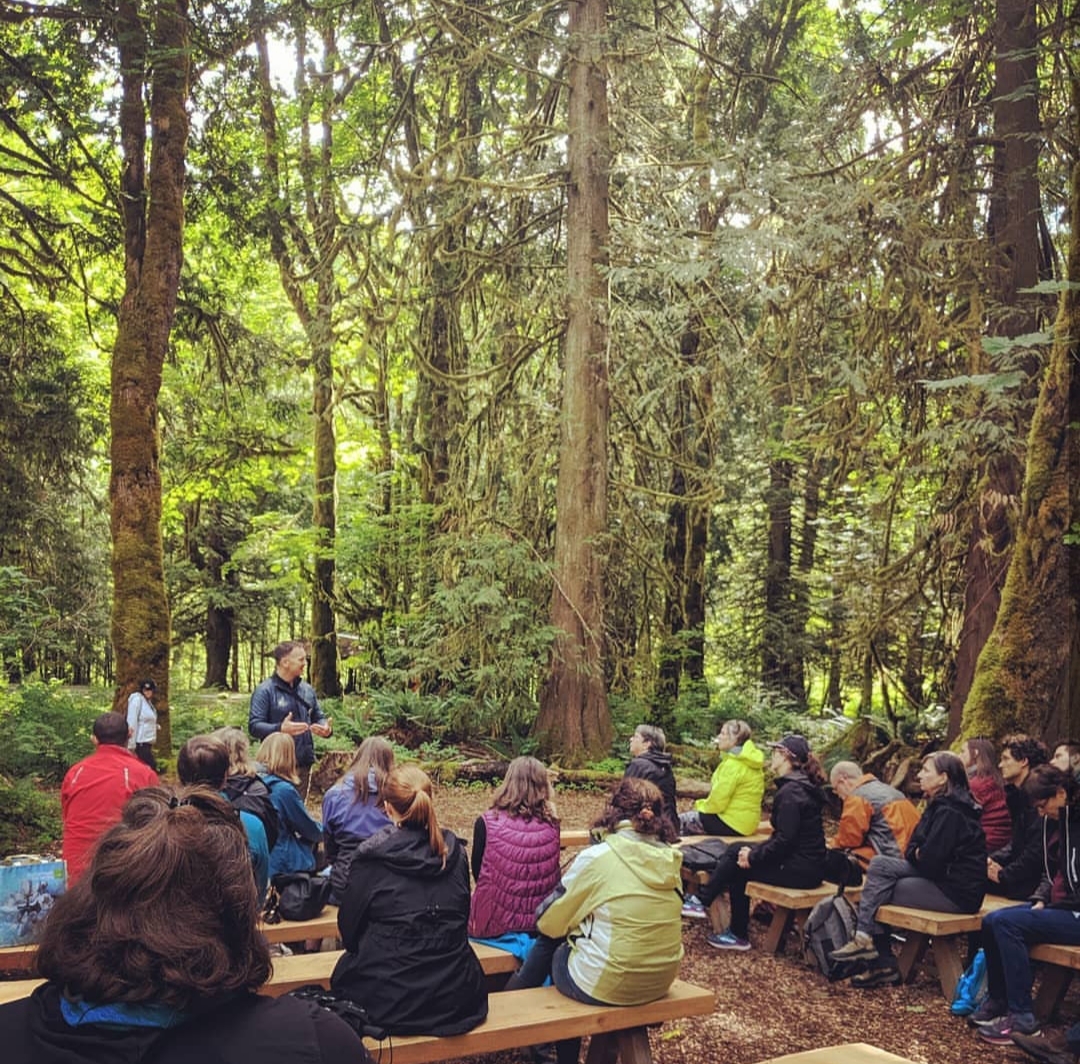 An inclusive approach to education should also take into account the needs and interests of educators interested in developing their practice in indigenous and place-based learning.
Through feedback and collaboration with a number of attending schools and higher education institutions, we've been excited to offer a range of educator workshops this year. From practicing K-12 teachers to UBC teacher candidates and CapU faculty, workshop feedback has been incredibly encouraging and we look forward to further developing these offerings in 2019-20.
On behalf of the Cheakamus Centre team, I want to thank all of the visiting staff and supporting adults in supporting the movement to connect kids and adults with nature. It's critically important work as an environmentally literate generation of children and youth are needed to help create a more sustainable future.
With best wishes for a summer full of social, emotional and mental wellness spent in nature.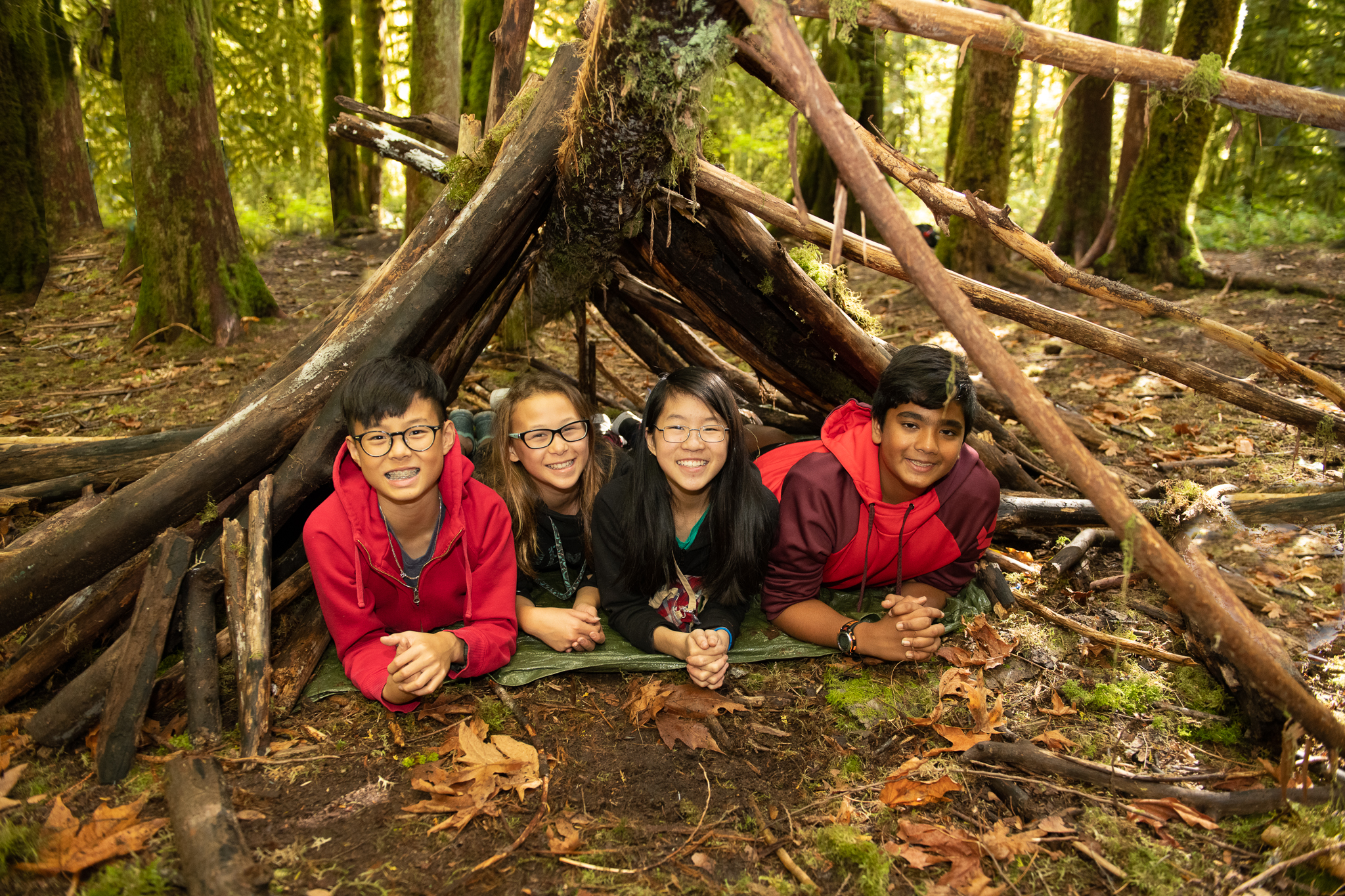 Contributed by Cheakamus Centre Staff: Director of Educational Programs, Conor McMullan


---
"I attended North Vancouver Outdoor School as a grade 6 student in 1978. I still remember the jingle that my cabin group made up about our Cabin 8. I have been back as a teacher countless times over the last 30 years with grade 3's, 4's and 6's, both for the Outdoor School program and the Longhouse program. Having the opportunity to see my students in a setting other than the classroom is invaluable. It is exciting to see students who struggle academically thrive in an outdoor environment. Students make new social connections, and for many, this is the first time they have been away from home.... It truly is a unique program that helps make North Vancouver an excellent school district. I am very thankful for the creativity and dedication of its staff and supporters that have been instrumental in, not only keeping it alive, but also for continually striving to improve and enhance the programs offered."

~Maureen Schmid, Teacher, North Vancouver School District